The Best Newsletter Platforms for Effective Email Marketing
I understand the significance of selecting the right newsletter platform for your email marketing needs. With the ever-increasing competition in the digital landscape, it is crucial to find a platform that meets your requirements and helps you stand out from the crowd.
In this comprehensive look, I will explore what I believe are the best newsletter platforms available today, highlighting their key features, advantages, and suitability for different businesses.
Get Started: The Best Newsletter Platforms
1. Mailchimp: Streamlined Email Marketing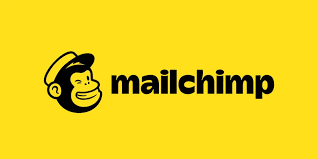 Mailchimp has established itself as a leading newsletter platform, catering to businesses of all sizes. With its user-friendly interface and robust feature set, Mailchimp enables marketers to create, manage, and optimize email campaigns with ease. Here are some key reasons why Mailchimp should be on your radar:
2. ConvertKit: Nurturing Relationships with Subscribers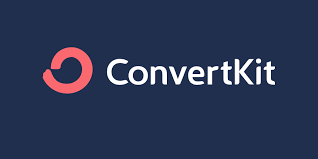 If you are a content creator or a small business focused on building strong relationships with your subscribers, ConvertKit might be the ideal newsletter platform for you. ConvertKit places emphasis on personalization and automation, enabling you to engage and nurture your audience effectively. Here are some notable features of ConvertKit:
3. Brevo: All-in-One Marketing Solution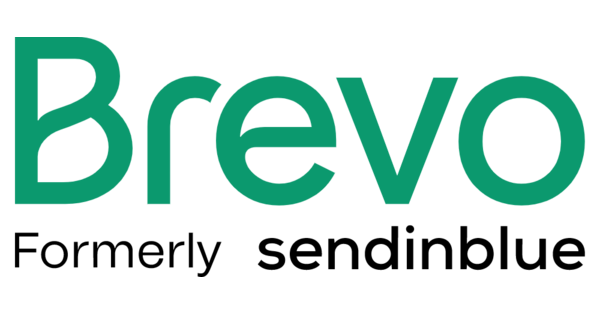 Brevo is a versatile newsletter platform that goes beyond email marketing, offering a comprehensive suite of marketing tools.
Whether you need email campaigns, SMS marketing, or even live chat functionality, Brevo has got you covered. Let's explore some key features:
4. Campaign Monitor: Professional Templates and Advanced Analytics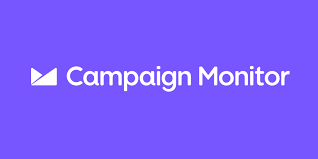 Campaign Monitor is an email marketing platform that focuses on providing professional and visually appealing email templates. Whether you need to send newsletters, event invitations, or surveys, Campaign Monitor offers a range of customizable templates to suit your needs. Consider the following features:
Conclusion
Choosing the right newsletter platform is a crucial decision for any business seeking to enhance its email marketing efforts. In this article, we have explored some of the best platforms available, each with its unique strengths. Whether you prioritize user-friendly interfaces, personalization, automation, all-in-one solutions, or professional templates, there is a platform that suits your specific requirements.
Remember, effective email marketing goes beyond the platform itself. Crafting engaging and valuable content, optimizing subject lines, and ensuring timely delivery are essential elements for success. By selecting a newsletter platform that aligns with your goals and employing best practices, you can elevate your email marketing campaigns and drive meaningful results for your business.
Now that you are equipped with insights into the top newsletter platforms, it's time to take action and revolutionize your email marketing strategy. Explore these platforms further, weigh their pros and cons, and make an informed decision that propels your business toward more tremendous success.
Before you make a choice, please give ConvertKit's FREE option a try and tell me what you think in the comments.
Visited 1 times, 1 visit(s) today